CIVEN Metal is a company specializing in the research, development, production and distribution of high-end metal materials. Our production bases are located in Shanghai, Jiangsu, Henan, Hubei and other places. After decades of steady development, we mainly produce and sell copper foil, aluminum foil and other metal alloys in the form of foil, strip and sheet. The business has spread to major countries all over the world, with customers covering military, medical, construction, automotive, energy, communication, electric power, electronic appliances and aerospace and many other fields. We make full use of our geographical advantages, integrate global resources and explore global markets, striving to become a famous brand in the field of global metal materials and provide more famous large enterprises with better quality products and services.
We have the world's top production equipment and assembly lines, and have recruited a large number of professional and technical personnel and excellent management team. From material selection, production, quality inspection, packaging and transportation, we are in line with international processes and standards. We also have the ability of independent research and development, and can produce customized metal materials for customers. In addition, we are equipped with world-leading monitoring and testing equipment to ensure the grade and quality of our products. Our products can completely replace similar products from the United States and Japan, and our cost performance is far better than similar products.
With the business philosophy of "surpassing ourselves and pursuing excellence", we will continue to achieve new breakthroughs in the field of metal materials by integrating the advantages of global resources, and strive to become an influential quality supplier in the field of metal materials worldwide.
We have top class RA & ED Copper Foil product line and the powerful strength of R&D. 
We can fully satisfy the needs of middle and high class customers no matter at productivity or performance. 
With the strong financing background and resource advantage of parent company, 
we are able to continuously improve our products in order to adapt the more,
and more furious market competition.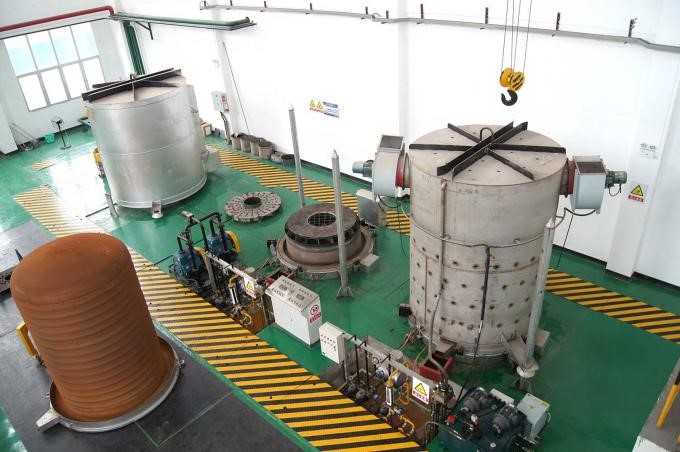 According to the needs of customers, we can produce products that meet the requirements of customers. We have first-class production experience and technology.
Copper Foil Production Factory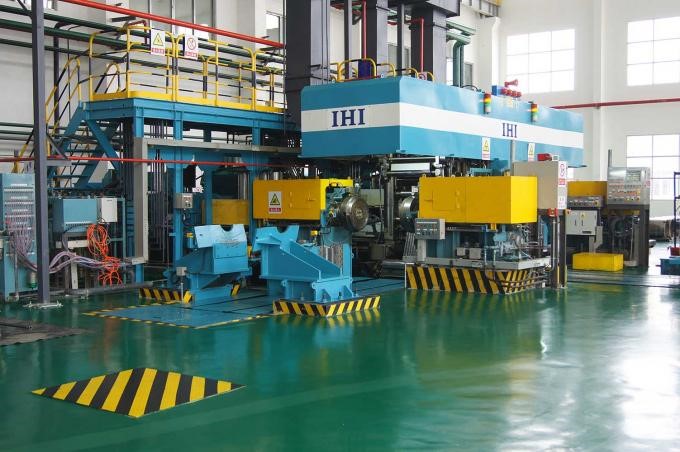 Copper Foil Production Machine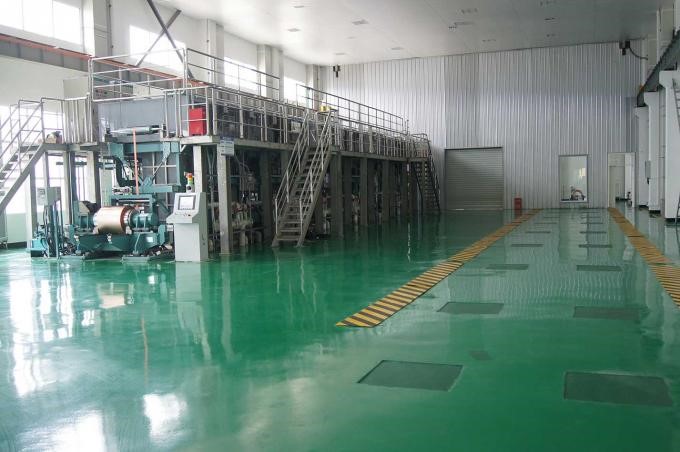 Quality Inspection Equipment