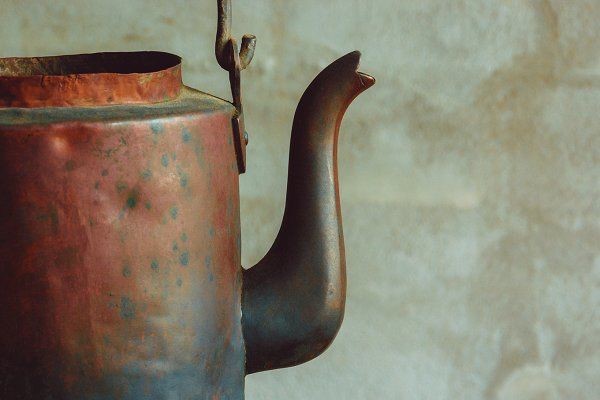 Copper is the most effective antimicrobial material for surfaces.
For thousands of years, long before they knew about germs or viruses, people have known of copper's disinfectant powers.
The first recorded use of copper as an infection-killing agent comes from Smith's Papyrus, the oldest-known medical document in history.
As far back as 1,600 B.C., the Chinese used copper coins as medication to treat heart and stomach pain as well as bladder diseases.
And copper's power lasts. Keevil's team checked the old railings at New York City's Grand Central Terminal a few years ago. "The copper is still working just like it did the day it was put in over 100 years ago," he says. "This stuff is durable and the anti-microbial effect doesn't go away."
How exactly does it work?
Copper's specific atomic makeup gives it extra killing power. Copper has a free electron in its outer orbital shell of electrons that easily takes part in oxidation-reduction reactions (which also makes the metal a good conductor).
When a microbe lands on copper, ions blast the pathogen like an onslaught of missiles, preventing cell respiration and punching holes in the cell membrane or viral coating and creating free radicals that accelerate the kill, especially on dry surfaces. Most importantly, the ions seek and destroy the DNA and RNA inside a bacteria or virus, preventing the mutations that create drug-resistant super bugs.
Can COVID-19 survive on copper surfaces?
A new study found that SARS-CoV-2, the virus responsible for the corona-virus pandemic, is no longer infectious on copper within 4 hours, whereas it can survive on plastic surfaces for 72 hours.
Copper has antimicrobial properties, meaning it can kill microorganisms like bacteria and viruses. However, the microorganism has to come in contact with the copper in order for it to be killed. This is referred to as "contact killing."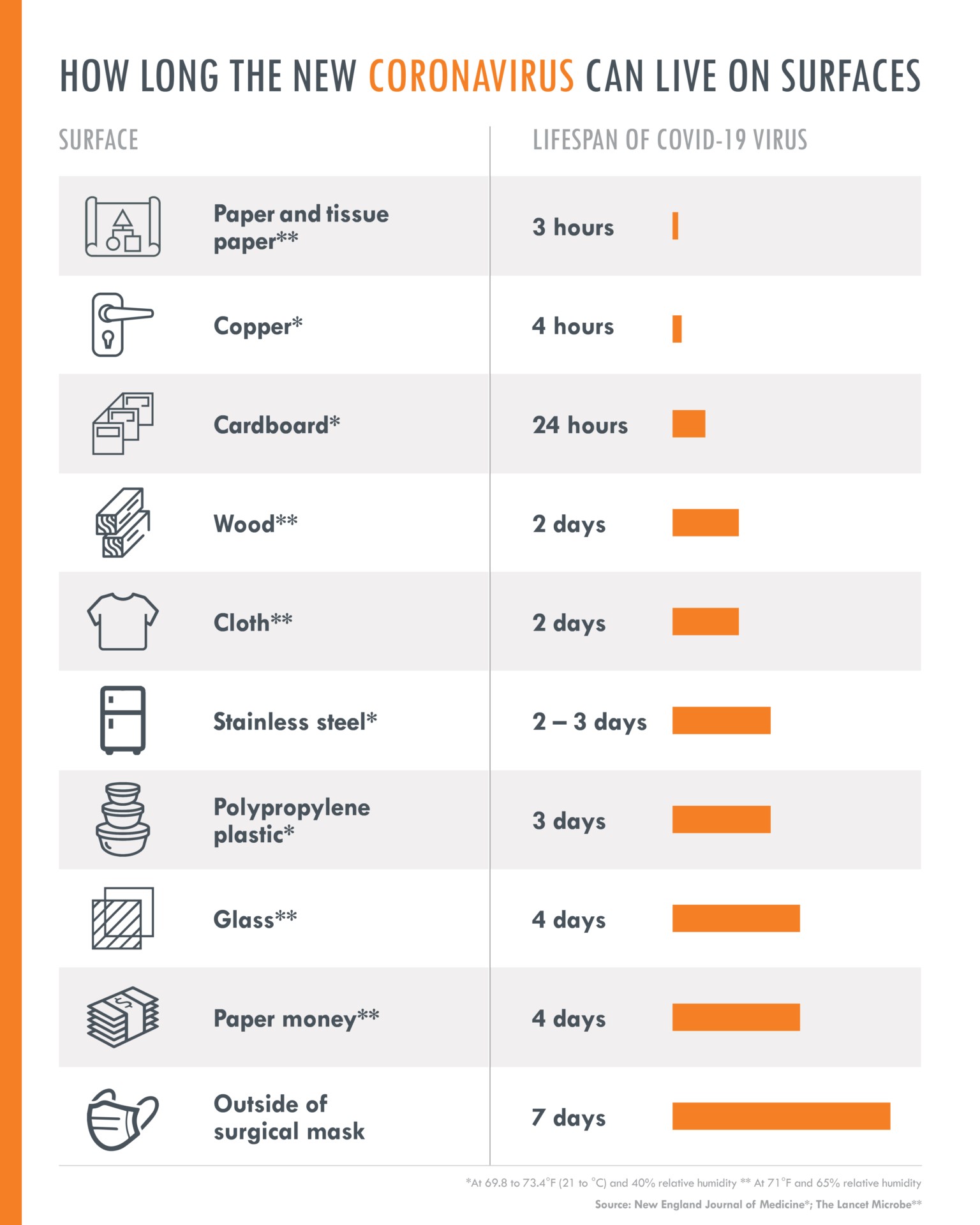 The applications of antimicrobial copper:
One of the main applications of copper is in hospitals. The germiest surfaces in a hospital room – bed rails, call buttons, chair arms, tray table, data input, and IV pole – and replaced them with copper components.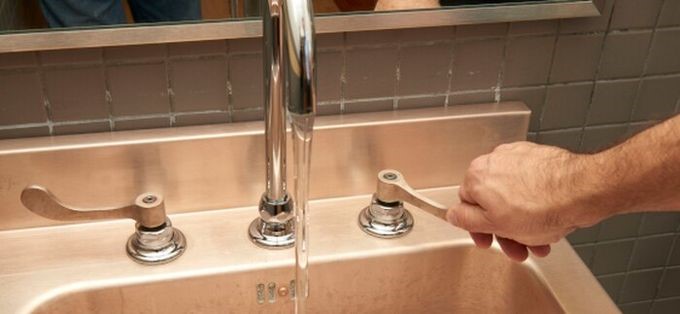 Compared to the rooms made with traditional materials, there was an 83% reduction in bacterial load on the surfaces in the rooms with copper components. Additionally, infection rates of patients were reduced by 58%.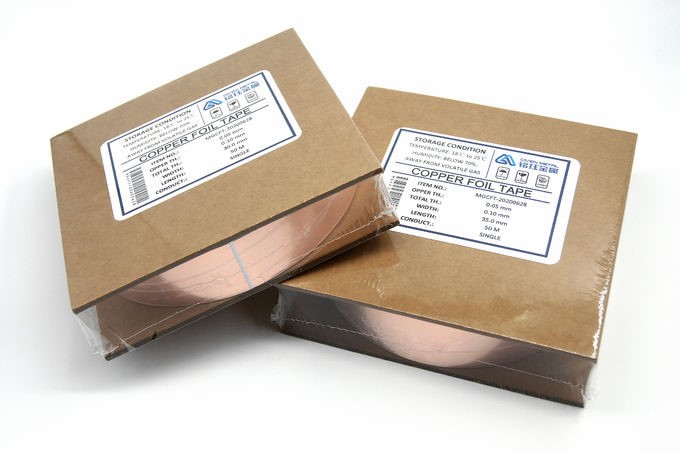 Copper materials can also be useful as antimicrobial surfaces in schools,food industries ,offices hotels, restaurants, banks and so on.
---
Post time: Jul-08-2021