SHANGHAI, Mar 21 (Civen Metal) – The operating rates at Chinese copper foil producers averaged 86.34% in February, down 2.84 percentage points MoM, according to Civen Metal survey. The operating rates of large, medium-sized and small enterprises were 89.71%, 83.58% and 83.03% respectively.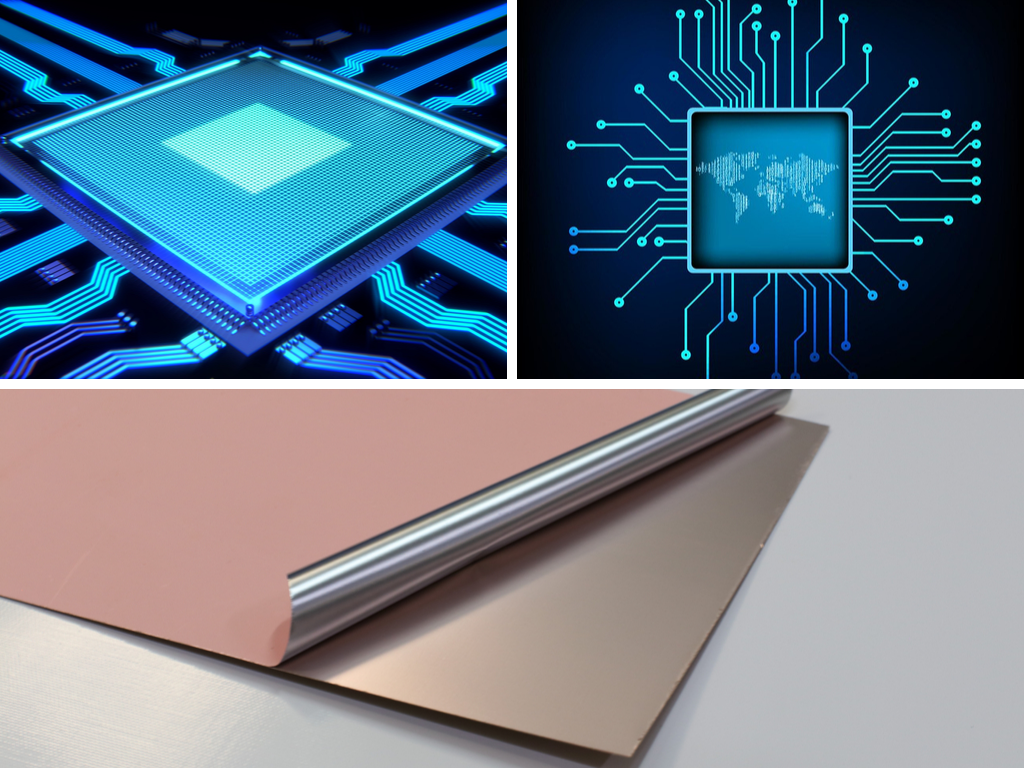 The decline was mainly due to a shorter month. Copper foil producers usually produce non-stop throughout the year, except in cases of major repairs or a sharp decline in orders. Orders from the electronics industry continued to fall in February. In terms of home appliances, new export orders for white goods declined, resulting in a decline in the demand for copper foil used in electronic circuits. The finished product inventory/output ratio of copper foil producers increased by 2.04 percentage points month-on-month to 6.5%. In terms of lithium battery copper foil, the inventory of finished products increased slightly due to lower efficiency of logistics and delivery during the Spring Festival.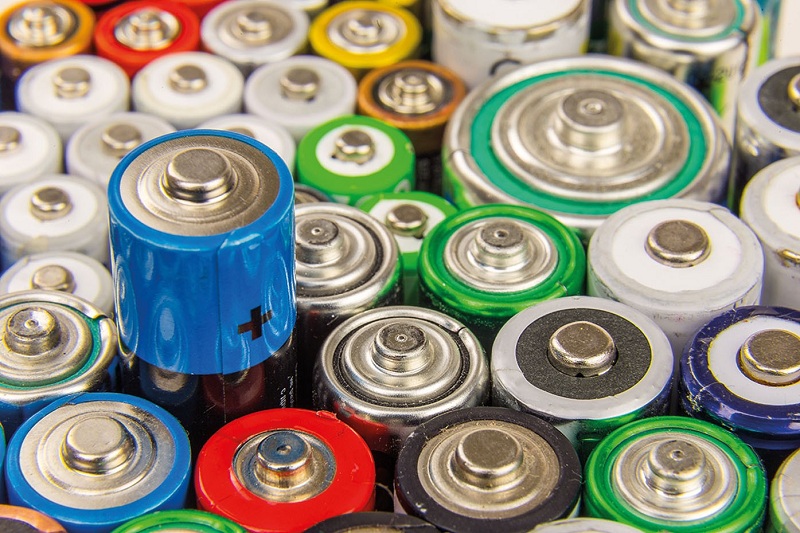 In terms of demand, China's power battery installed capacity totalled 16.2GWh in January 2022, a year-on-year increase of 86.9%. Driven by subsidies for new energy vehicles and sales promotions by car companies, the production and sales of new energy vehicles increased significantly, which boosted the upstream battery sector and the demand for lithium battery copper foil.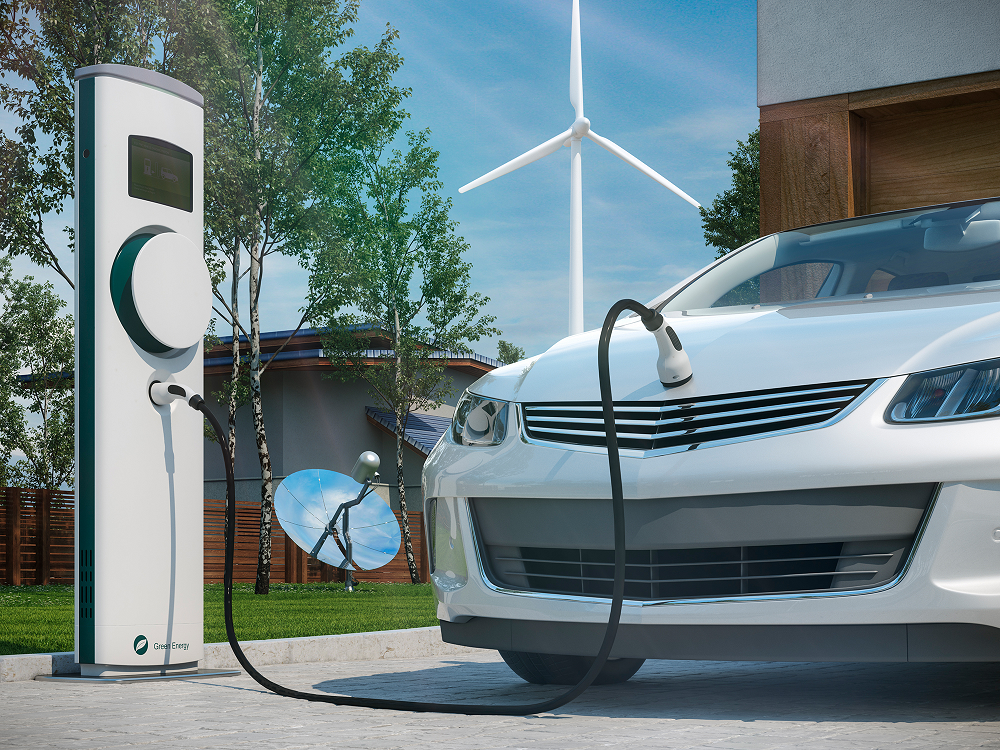 The operating rates are expected to rise 5.4 percentage points MoM to 91.74% in March. Thanks to the rapid recovery of consumption in the communication industry, the demand for copper foil used in electronic circuits has picked up, and orders for narrow boards used in PCBs, 5G base station antennas and substrates for servers are in short supply. Meanwhile, orders in traditional electronic fields such as mobile phones also recovered slightly, which is partly because the current sanctions imposed by Europe and the United States against Russia allowed orders for some Chinese brands to increase slightly. The market outlook for the new energy vehicles will remain optimistic, and NEV makers are still running at full capacity.
---
Post time: Mar-20-2022